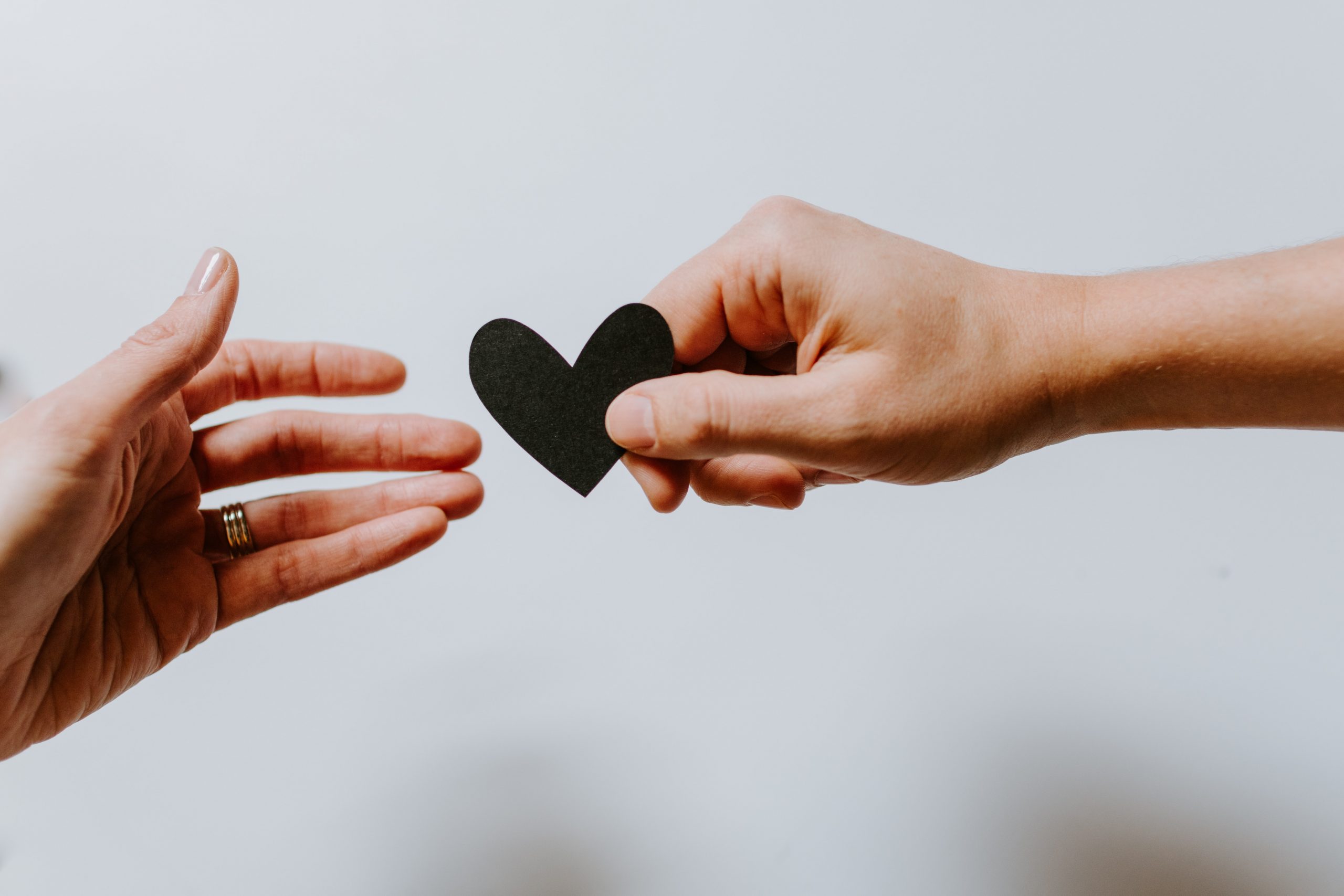 VTMH, in collaboration with the Department of Health, conducted a strategic consultation with leaders and representatives of pop-up mental health clinics. 
As the Department of Health had initiated these pop-up mental health clinics to better service the community mental health needs, they sought involvement from VTMH to facilitate a discussion of each service providers' strengths and areas for improvement regarding cultural diversity. This consultation was followed by an introductory workshop to strengthen principles and practices of cultural responsiveness.  
This workshop opened up the possibilities for future collaboration with these pop-up mental health clinics to further equip them to be more culturally responsive.