VTMH's Approaching with work with interpreters is a comprehensive set of resources. Watch this explanatory video and see the links below.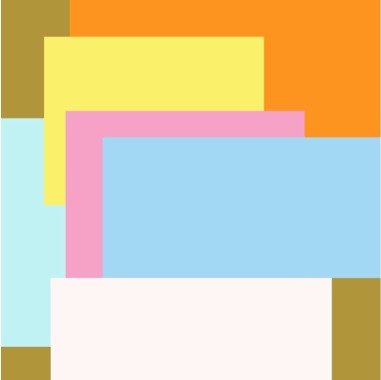 ONLINE MODULE
Interactive online module
"Login and learn" to start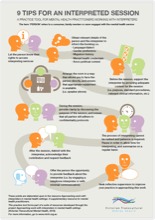 A NEW PRACTICE TIPS POSTER
9 Tips for an interpreted session
"Log in and learn" to download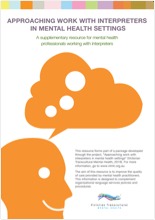 A TRI-FOLD BOOKLET
A supplementary resource for mental health professionals working with interpreters
Available on completing the WORKSHOP – Approaching Work with Interpreters in Mental Health Settings – facilitated by the VTMH team. Like to join us? See events for more information or contact us to express your interest.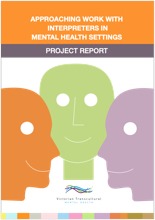 PROJECT REPORT
Approaching work with interpreters in mental health settings
"Log in and learn" to download