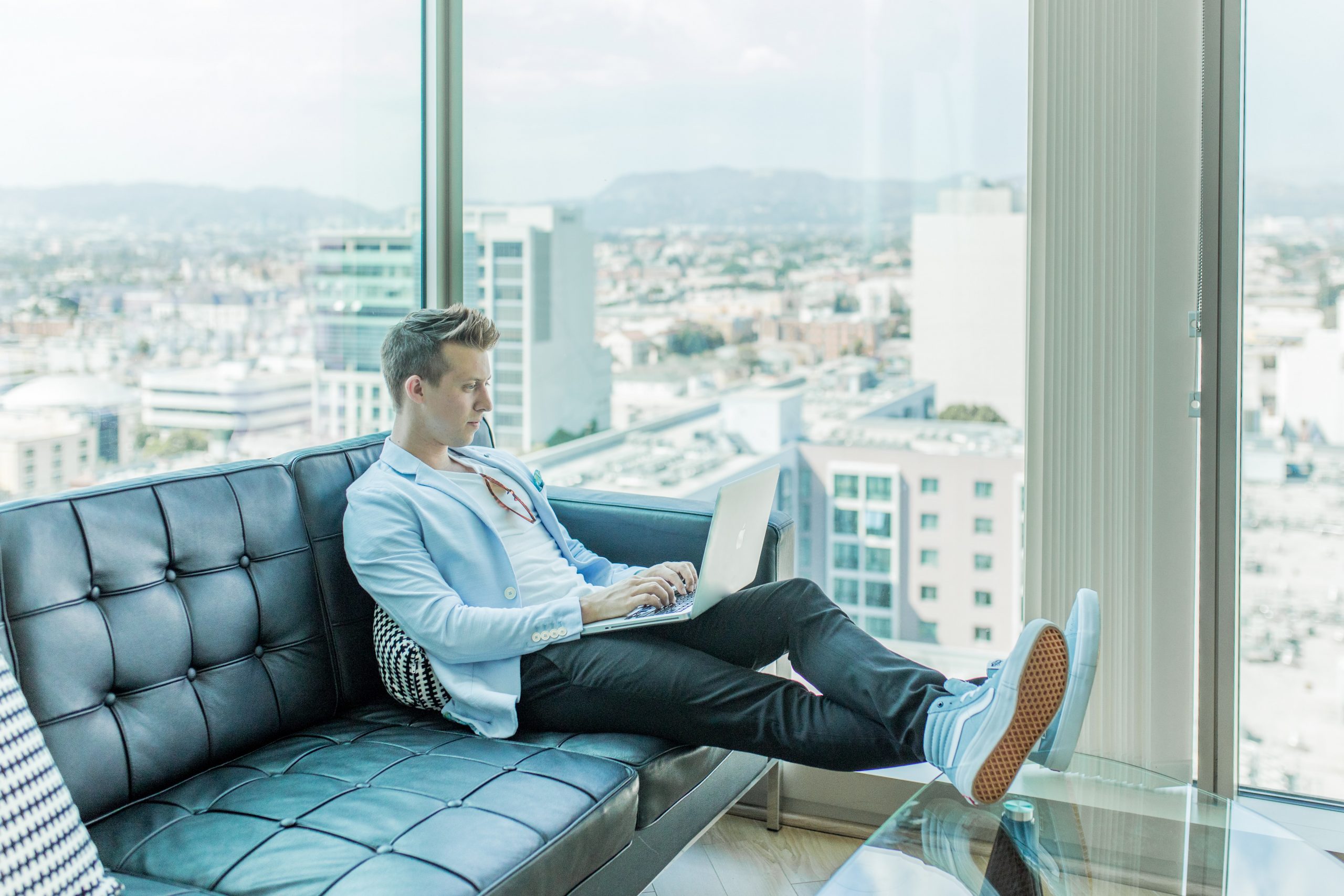 Each session involves an open conversation with a panel members and opportunities to participate via Q & A.
We've been sharing practice ideas and discussing rights, equity and power during the current pandemic. We are planning each session based on emerging themes and feedback.
Our focus in April was 'What we are learning'. We followed up in May with the 'Challenges of interpreting' . The July session discussed 'Using telehealth'. You will also find links to resources discussed in each of these sessions. A recording and transcript is also available for 'Community voices', held in September.