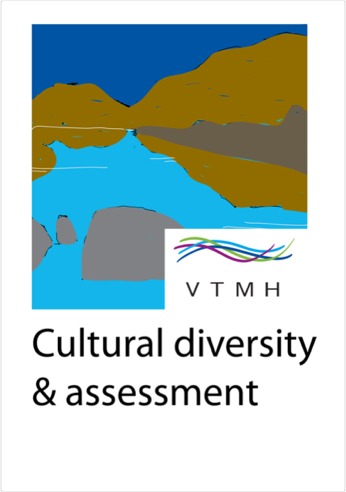 The resource is divided into four sections:

'Culture': introduces the concept of culture, its relevance to mental health, and tools that can help clarify the role culture plays in health settings.
'Interview': questions adapted from the Cultural Formation Interview (CFI) assist practitioners to explore culture, mental health and well-being.
'Key Concepts': considers issues that may be relevant to consumers when conducting culturally responsive interviews.
'Expanding Practice': encourages practitioners to reflect on cultural aspects of mental health and includes links to other resources, including client videos.
This resource is one of three free online learning resources available for the mental health workforce. View all VTMH's Online Learning Resources here. We welcome your feedback via our enquiries form.