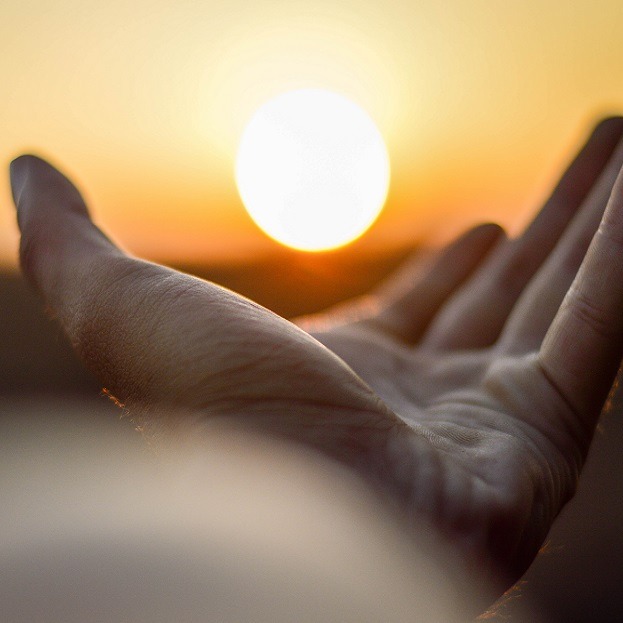 Spiritual Health Lived Experience Advisory Committee (SHLEAC) in collaboration with Spiritual Health Association.
SPEAKERS
Evan Bichara – Mental Health Advocate, Community Educator, Researcher & Publisher of 'Strengths Model of Case Management' and Multicultural Advisor
Hannah Friebel – Consumer Consultant, Adjunct Research Associate, Project Lead, Higher Education Student, Artist and Documentary Film Maker
Maria Dimopoulos – Artist, Museum Curator and Lived Experience Consultant
Kevin Treloar – Peer Cadet, Student and Volunteer Buddhist Spiritual Care Practitioner
Jenny Greenham – Mental Health Leader, Spiritual Health Association
Topic
This presentation will introduce participants to the work SHELAC is undertaking to advance mental health reform to reflect holistic person-centred care.
We will review our understanding of spirituality in the contemporary context and how it supports personal recovery.
Four expert lived experience panellists will share how their connection to their spirituality has supported and enhanced their mental health, wellbeing and recovery. They will outline their vision for compassionate person-centred mental health care that considers the spiritual domain of human expression and brings us another step closer to realising the biopsychosocial-spiritual model of holistic care.
About the speakers

Evan Bichara has been working as a mental health advocate for forty years around Australia in various roles including researcher, educator, lived experience narrator and peer support worker. He is well known to VTMH through his many years collaborating in the multi-cultural mental health space. Evan has worked tirelessly to engage, encourage, and empower people.
Hannah Friebel identifies as a Neurodivergent 'Survivor' of the mental health system, currently working as a Consumer Consultant at Monash Health. Hannah seeks to advance the future of consumer leadership and person-centred care and is trained to post-graduate level in Spiritual Care (with Clinical Pastoral Education placement in the public mental health system).
Maria Dimopoulous is a Greek-Australian writer and visual artist, born in Melbourne who began her lived experience advocacy work in 2004. She has studied Fine Arts, Museum curatorship and is currently completing a Certificate IV in Mental Health at Swinburne University. Maria is passionate about the place of spirituality in healthcare.
Kevin Treloar has been a Buddhist practitioner of 20 years and this led him to become a Spiritual Care Practitioner and recently a Peer Worker Cadet with EACH. His spiritual learnings have shown him that to maintain well-being he must live in harmony with the truth of what it means to be a sentient being.

Jenny Greenham feels privileged to work at the very fertile intersection of mental health and spiritual care, two areas of life that benefit from a steady focus to effect inner harmony and wellbeing. In her role as Mental Health Leader at Spiritual Health Association she explores this phenomenon from diverse vantage points, with different stakeholders to influence health policy for whole person outcomes.
Eligibility
VTMH seminars are open to individuals, from all disciplines and working in all sectors, who are based in Australia and interested in diversity and mental health.
Please note, Trybooking is no longer supported by Internet Explorer so you will have to use another web browser such as Google Chrome, in order to make your booking.