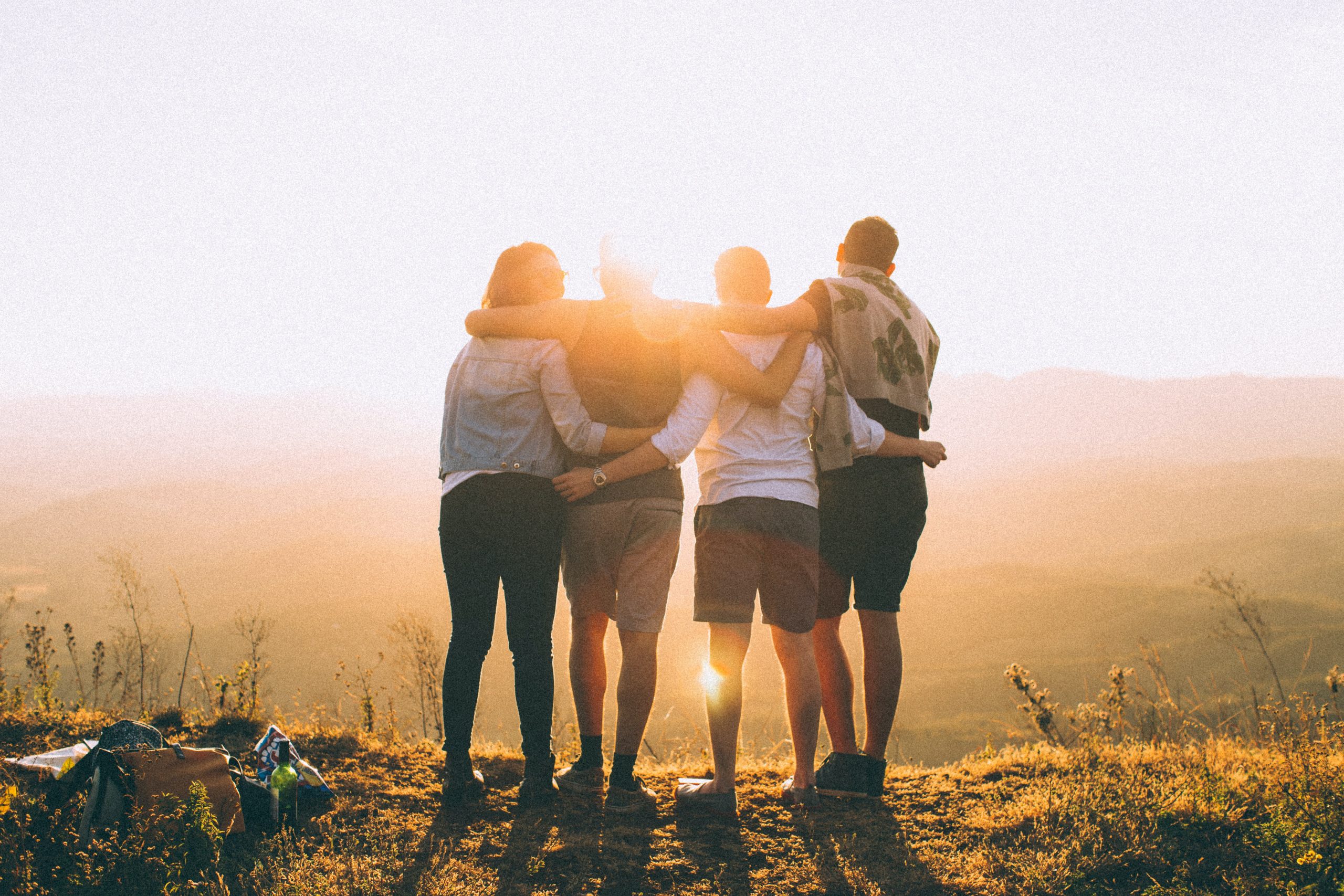 The Victoria State Government asked for public feedback ahead of preparing the Mental Health and Wellbeing Act. A new Act was a key Royal Commission into Victoria's Mental Health System recommendation.
Public engagement regarding the new Act opened in mid-June and closed on 1 August. VTMH provided a written submission in July. We also hosted a cross-sector consultation about the new Act with the VTMH Reference Group.
At the request of the Department of Health and the Victorian Refugee Network, representatives from more than 11 agencies joined the virtual roundtable. We discussed ways to integrate diversity, equity and inclusion considerations into the
objectives and principles of the new Act,
non-legal advocacy, supported decision-making and information sharing, and
compulsory treatment and assessment practices including seclusion, restraint, and their governance and oversight.
We emphasised the urgent need to embed culturally safe mental health practices and also discussed important human rights and intersectional frameworks. Overall, there was strong shared support for a new Act that is trauma-informed and responsive to diverse community experiences and contexts.
The Department is currently analysing all engagement and submission data. Parliament will then consider the new Act in the first half of 2022.
Credits: Photo by Helena Lopes on Unsplash