The event was held at the Melbourne Museum and commenced with a beautiful traditional Sri Lankan dance performed by the Sri Lankan Dance Academy of Victoria, to welcome guests to the venue.
The welcome address by Daryl Oehm, VTMH Manager, gave history and context to the key role cultural portfolio holders play, and most importantly acknowledged their efforts and contributions. Daryl also announced a renaming of the state-wide Cultural Portfolio Holder Network to the Victorian Cultural Portfolio Holder Program, reflecting a number of new initiatives recently introduced. A new brochure for the Program was launched on the night.
The oration speech by Shen Narayanasamy, Human Rights Campaign Director at GetUp! titled "Telling stories and shifting contexts – Case studies in Human Rights advocacy in Australia" left the audience feeling enthused and motivated. Shen's experience and background as a human rights lawyer and advocate was ideally suited for the evening. Her incredible ability to contextualise the oration speech to culturally responsive practice through sharing personal stories and experiences was both relevant and inspirational.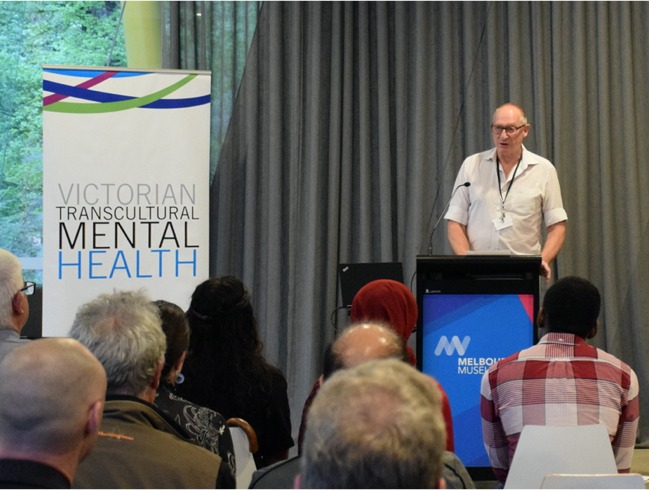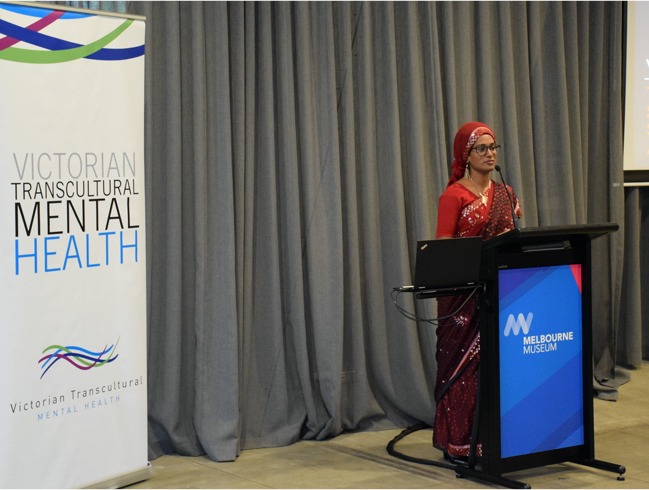 The energy and comradery in the room on the night was overwhelmingly positive. This was shared with us by those present on the night, and also through the formal feedback received following the event.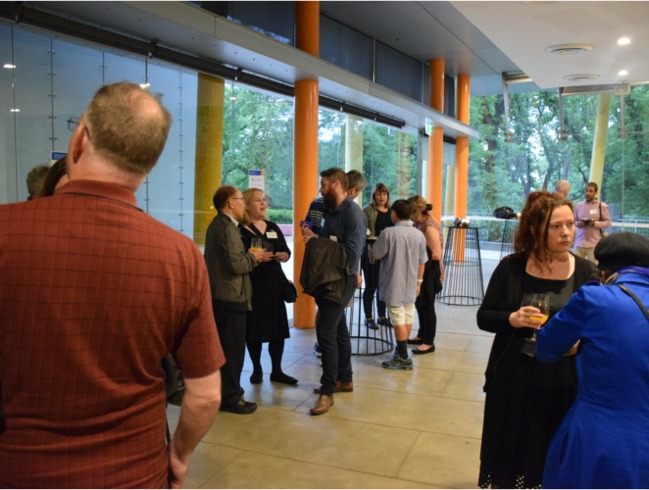 What did people say about the evening?

"Loved the whole thing, friendly welcome, great conversations and speeches"

"The speaker was outstanding, and the venue was gorgeous and reflected a feeling of appreciation"

"Really great to meet new people and network"
Thank you to all attendees. We look forward to making this an annual event!
Cultural portfolio holders are individuals working in mental health organisations who undertake a role to promote culturally responsive practice. VTMH invites those holding such positions to register with the Victoria Cultural Portfolio Holder Program. For more information about the Victorian Cultural Portfolio Holder Program, visit www.vtmh.org.au/cph or email cphnetwork@svha.org.au