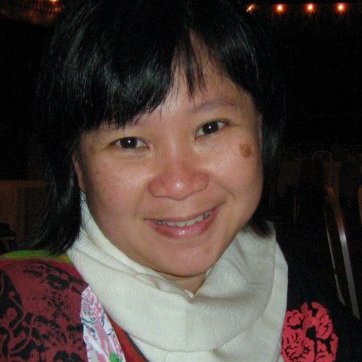 Anita has sat in senior executive positions in health, justice and community sectors to develop governance and change management initiatives based on organizational and service delivery needs. She has held clinical, management and consultancy roles in both Western Australia and Victoria in the forensic, family violence, child protection, and acute mental health arenas. 
Anita is a Registered Psychologist, with a Doctorate in Psychology and Masters of Applied Psychology (Clinical) and carries a deep passion for driving creative initiatives.  She has worked extensively with vulnerable populations including children, adolescents, people in custody, migrants and refugees, as well as the elderly. 
Anita strongly identifies with the core values that underpin the work of VTMH as a state-wide peak body for intersectional mental health, and is excited to be leading the team and working to strengthen the well-being of diverse communities by contributing to the shaping of high-level strategy, policy and governance.