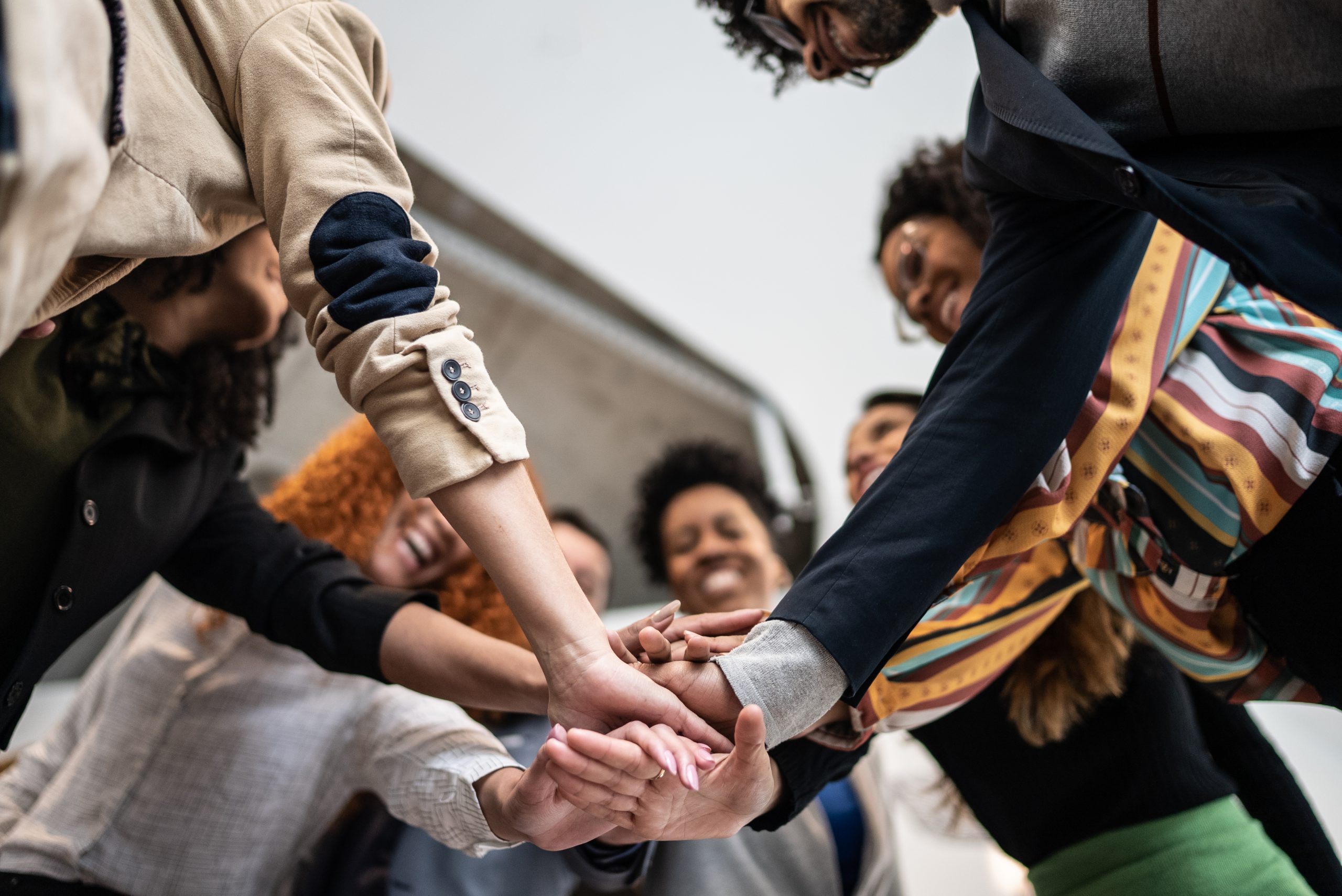 VTMH is excited to announce that we will be holding our first forum since 2019 on Thursday, 26 October 2023 at the Darebin Intercultural Centre titled, Women Empowering Communities – Deepening the Dialogue in Mental Health and Wellbeing.
This year's theme showcases the work women have undertaken to strengthen mental health and wellbeing in their communities.
The day will consist of dynamic presentations from a variety of community projects, including a Q&A session, a musical performance and keynotes from both Nyadol Nyuon and Mary Crooks. The event will be hosted by Tigist Kebede of Pola Practice, and will be captured in stunning detail by our graphic recorder Debbie Wood.
So, please mark your calendars for the Thursday, 26 October. This is sure to be an amazing day, and we would love to see you all there!
To ensure you are notified when registrations for this forum open, please add yourself to the VTMH mailing list here