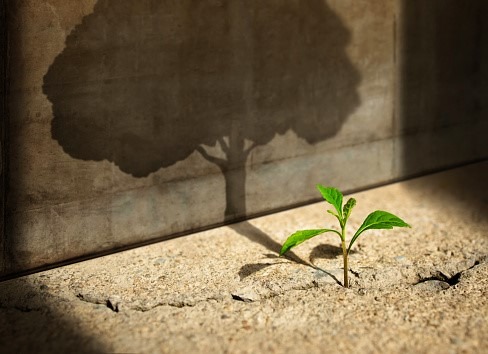 VTMH continues to strengthen its relationship with the rural and regional mental health sector through our VTMH Rural and Regional Approach Implementation Project.
The main aim of this project is to ensure that VTMH's programs and services take into account the unique needs of the rural and regional mental health and wellbeing sector and that their perspectives are included across all of VTMH's programs and services.
In 2022, we facilitated two consultations with the VTMH Rural and Regional Liaison Group who represent each of the eight mental health and wellbeing services across rural and regional Victoria. The group recommended to:
Actively promote VTMH programs to rural and regional service centres.
Develop and embed processes for disseminating up-to-date information about VTMH programs within rural and regional service centres.
Adopt a whole-of-organization approach, ensuring that culturally responsive practice is seen as everyone's business and as essential to good practice across all areas of service provision.
Incorporate VTMH programs in training guides and related materials.
VTMH has begun to implement the first two recommendations above. We have so far travelled to five rural and regional mental health services to showcase our services. These are:
Bendigo
Goulburn Valley (Shepparton)
Laddon Mallee (Mildura)
Albury/Wodonga
Grampians (Ballarat)
VTMH will showcase at Barwon Mental Health Service on Thursday, 14 September 2023 and plans to visit Gippsland (Latrobe) and South West (Warnambool) Mental Health Services in early 2024.
We are grateful for the hard work of the Rural and Regional Approach Liaison Group members in facilitating our visits. We look forward to working together on the next stage of the project.