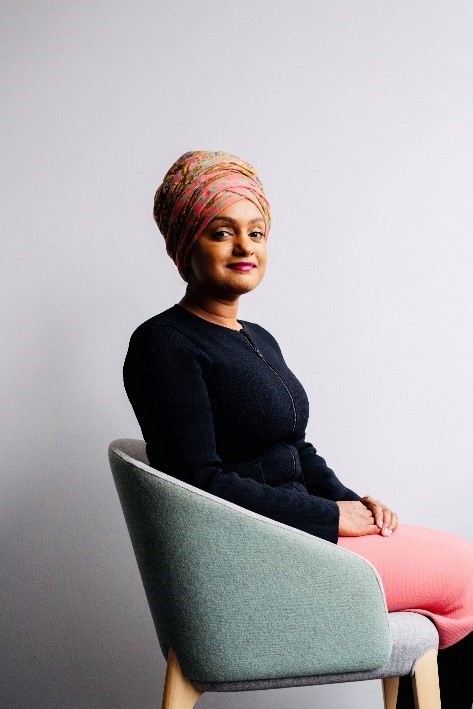 VTMH was pleased to hold the Inaugural Daryl Oehm Oration, on the evening of Wednesday, 18 May 2022.
Inaugural Oration speaker, Azmeena Hussain OAM, spoke to the theme of the evening, Struggles of marginalised identities and their precarious existence, by weaving together her personal and professional experiences in the field of law, to link advocacy, cultural responsiveness, organisation reforms, mental health service provision, legal supports and lived experience in the one narrative.
We were also grateful to Mitch Tambo, Australian world music star and proud Gimilaraay man, who provided a number of musical performances, and to our MC for the night, Dr. Rasha Rahman.
Collectively they ensured the evening was one that resonated with the work of VTMH, and thoughtfully recognized the contributions to transcultural mental health in Victoria by the late Daryl Oehm (VTMH Manager, 2008-2018).
Thank you to all that joined the event on the evening. We hope this will be an event we can continue to offer to the sector in future.