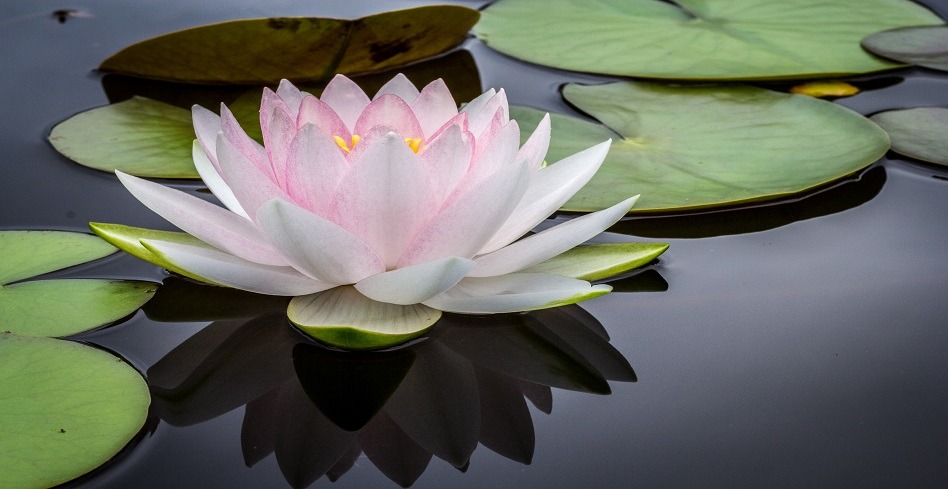 In coming months, we're once again joining with Spiritual Health Australia to talk about the spiritual aspects of mental healthcare. Following a webinar panel discussion in June, a new series of 'Spirituality and diversity' sessions will begin in August.
Registrations are now open for the first four sessions in this eight-part series. Open the links below for session and eligibility information. 
These small group sessions will offer a reflective space to share experiences and insights and unpack some of the unknowns that surround spirituality in mental health settings.