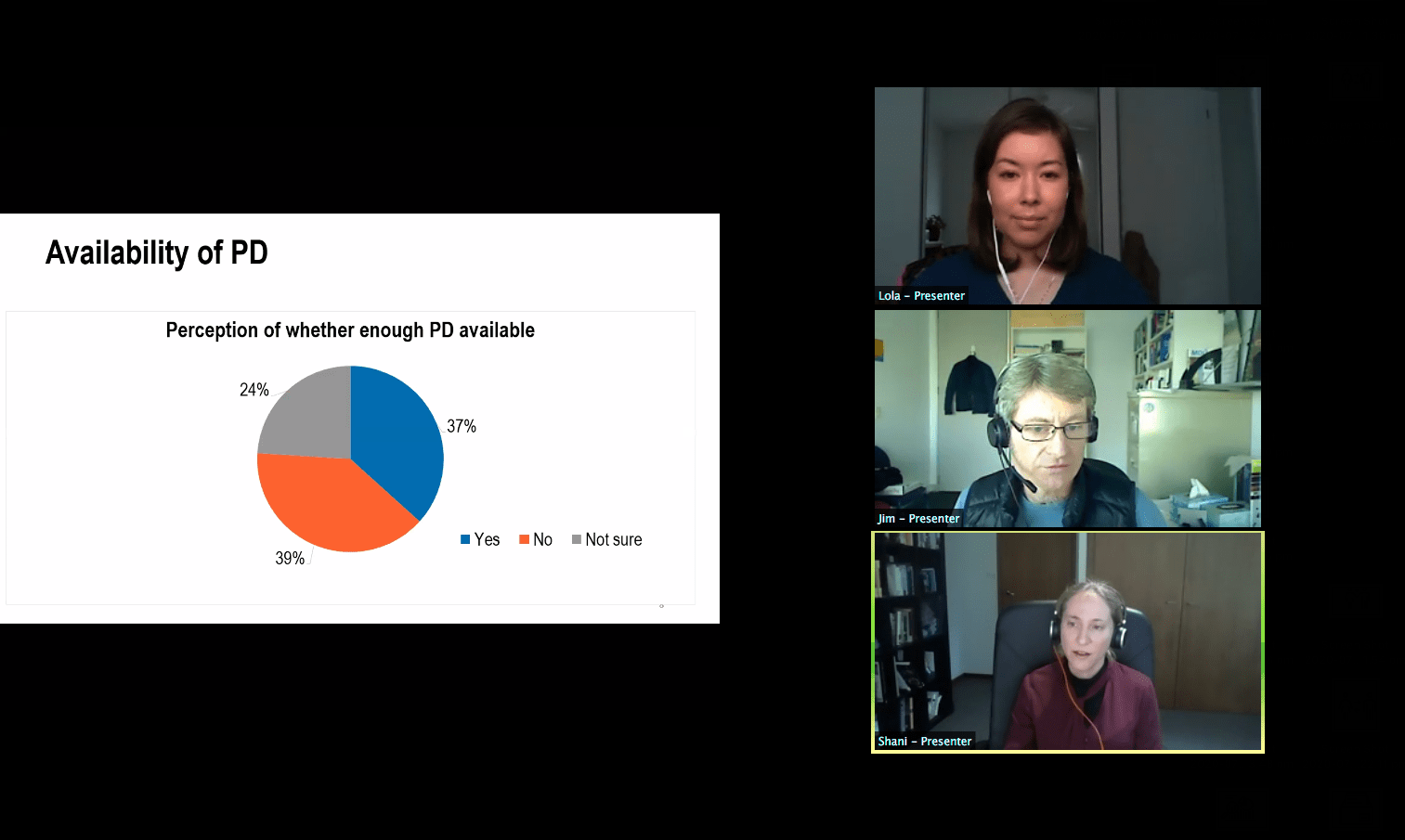 We know that seminars at VTMH are a well-known fixture. A place to hear first-hand from advocates, researchers and practitioners. Thanks to committed speakers and audiences, we're continuing via Zoom.
We started off in May with Associate Professor Bianca Brijnath, Director of Social Gerontology at the National Ageing Research Institute (NARI). She presented on 'Considerations for a population-level response to age, culture and COVID-19'.
Leaders in mental health interpreter education, Dr Shani Tobias, Dr Lola Sundin, Dr Jim Hlavac from Monash University led the July session on 'Professional Development for Interpreters and Mental Health Clinicians – Recent Developments'.
The upcoming seminar on 19 August will feature Matt Ball. Matt is a leading innovator in mental health practice. He will speak on alternative approaches to psychotherapy.