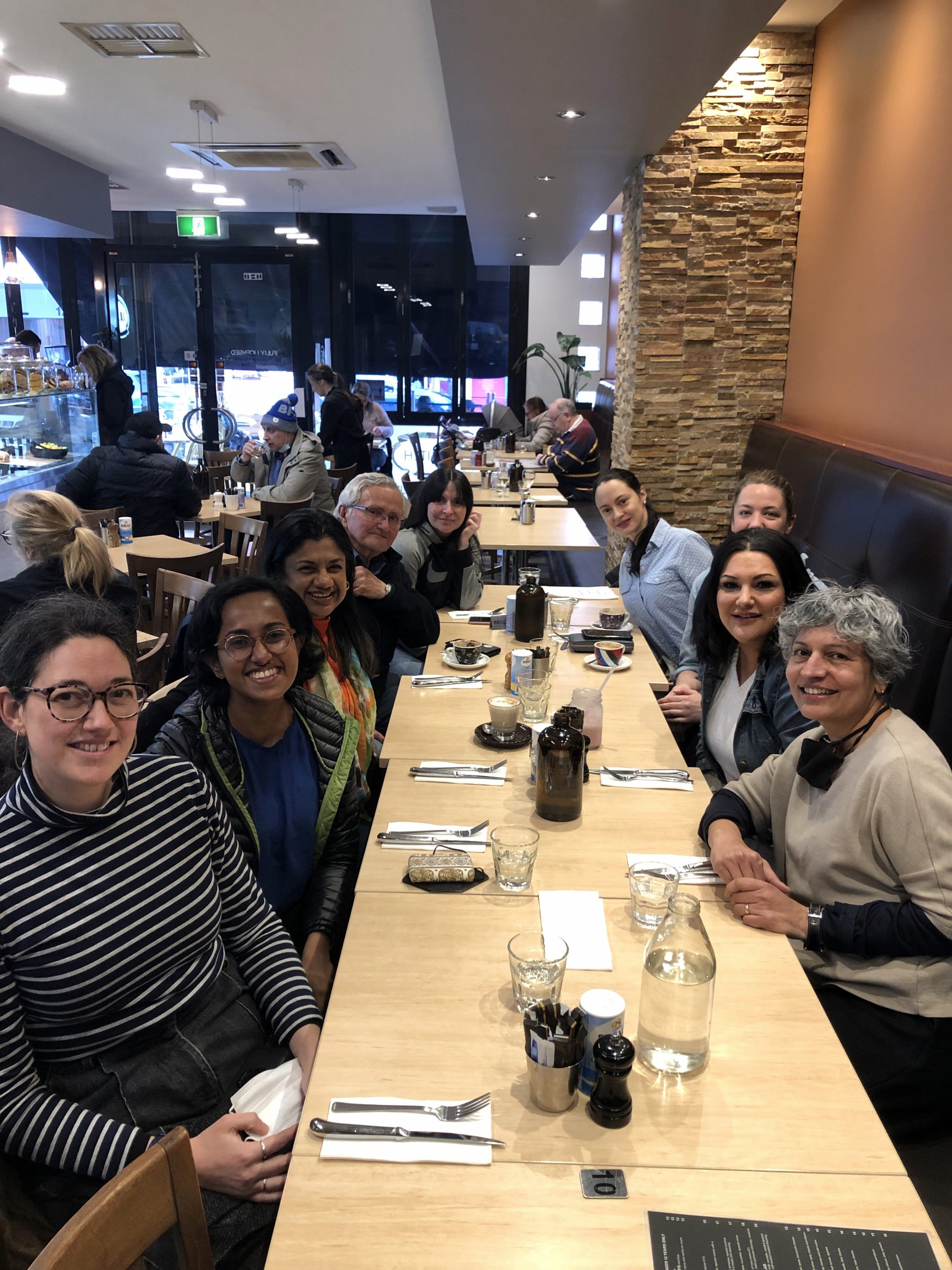 I began my work at VTMH in February 2022, but it was a role that I had dreamed of since I was a junior doctor fresh out of medical school. I knew I wanted to pursue a career in transcultural psychiatry and unfortunately such training roles are currently very limited in the public mental health sector. I was so happy when I found out that I got the job!
Sometimes when you have such high expectations, it's difficult for the daily realities of a job to measure up. But my year at VTMH has been everything I imagined and more. I've had the opportunity to learn from the expertise of my colleagues, from community leaders and advocates and from other clinicians.
For me, one of the biggest takeaways from this year is the importance of relationship building. For any project to succeed, there needs to be trust and safety in the relationships between team members and with external stakeholders. I've learnt so much from the way my colleagues conduct community consultations – how they listen, how they acknowledge power differences, their warmth, the richness of their stories and the stories they are able to elicit from others. They bring their whole selves to their roles including their own lived experience. They advocate with passion and heart. They are system thinkers and see the bigger picture.
I hope that I'm able to take all this with me and embody such qualities in my future practice. I will miss this team dearly and I am so immensely grateful for all the lessons they have taught me.