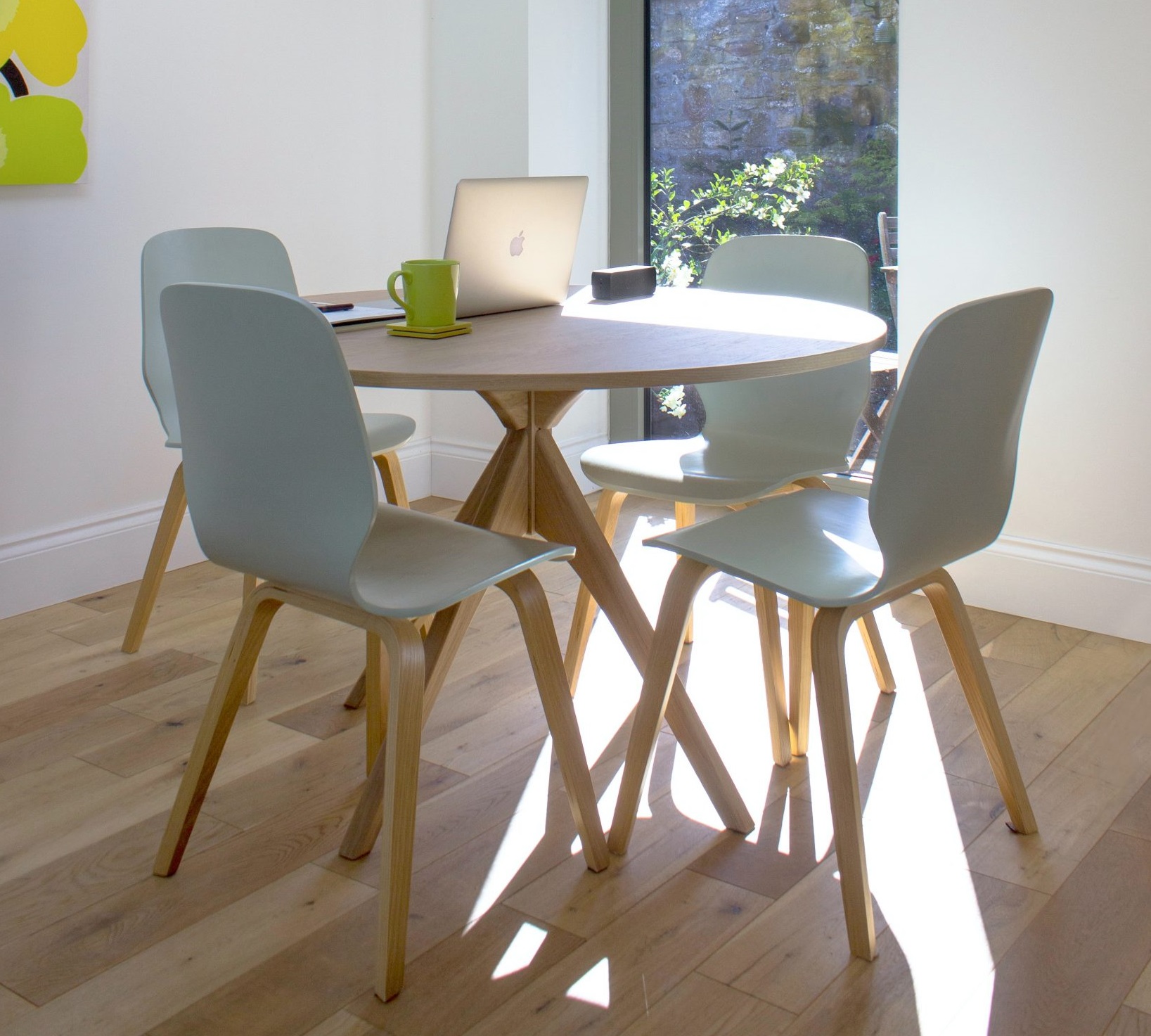 The Department of Health (DoH), Diverse Communities' Team, in response to its ongoing alliance with VTMH, invited VTMH to participate in a number of events.
VTMH was invited to present at the DoH monthly lunch and learn seminar (organised by the Diverse Communities' Team) on our experience of engaging with communities. The session was attended by about 40 persons from a variety of divisions within the DoH. These included public servants within the Mental Health & Wellbeing Division from Policy Officers to Directors.
VTMH was also invited to a roundtable which focused on the Diverse Communities Team's engagement approach for the development of the Framework and Blueprint for Action. The Roundtable focused on the who, how, when and where the team should engage with community members and the sector. This session was attended by many key stakeholders.
VTMH has since been invited to participate in the Diverse Communities' Mental Health & Wellbeing Working Group. This group has been established in line with the recommendations of the Royal Commission into Victoria's Mental Health System, to 'provide expert advice and guidance on the development of a diverse communities' mental health and wellbeing framework and a blueprint for action' (chapter 21.6.2, page 261, volume 3).