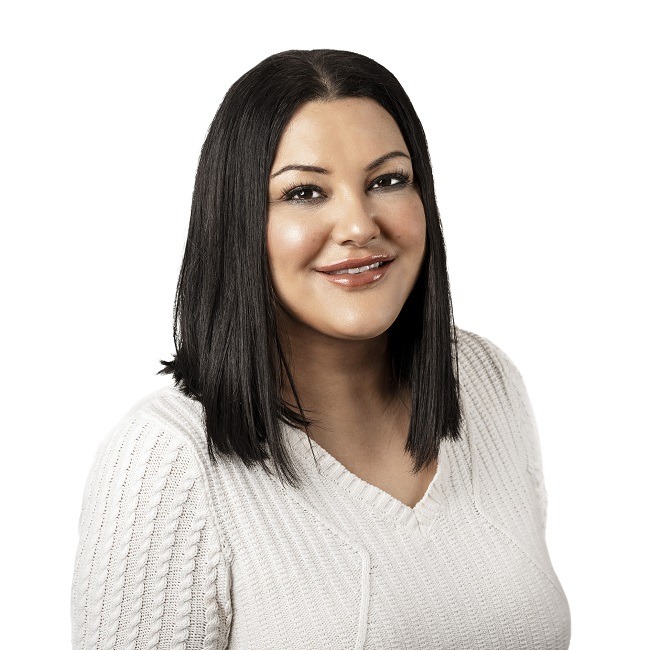 Program Support and Administration
Sylvia Basile
Hello, I'm Sylvia, and I've worked at VTMH since February 2018. I hold qualifications in business and marketing, and specialise in project management, organisation of the VTMH team and coordination of the various mental health education and skill-development events — including seminars, webinars and workshops — that VTMH runs for practitioners working in clinical and community mental health settings.
Before joining VTMH, I worked in marketing then event coordination across a range of sectors including education, law and civil contracting.
I look forward to continuing to be actively involved in the efficient organisation of the important work that VTMH does, and to seeing the organisation continue to grow and influence the provision of culturally responsive mental health practice in Victoria.
GET IN TOUCH
Contact Details
sylvia.basile@svha.org.au