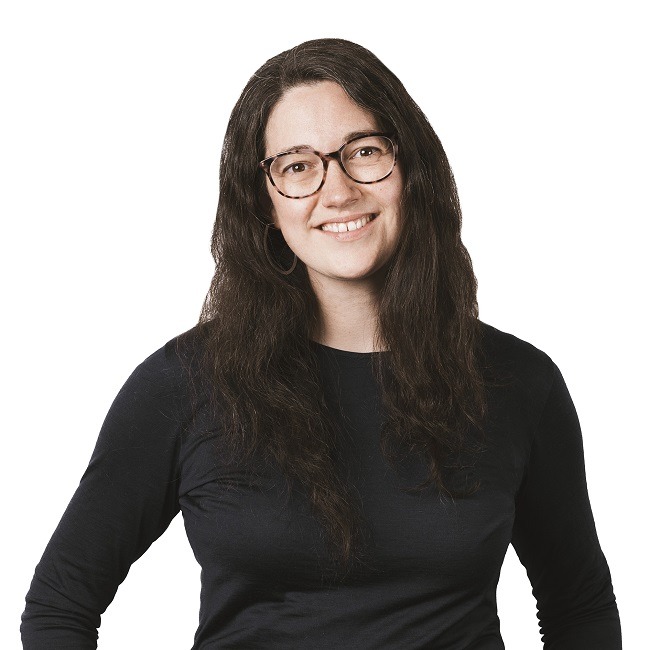 Education and Service Development Consultant
Stephanie Shavin
Hello, I'm Stephanie. I am a Social Worker with a background in Narrative Therapy and a strong interest in working with diverse communities in Australia and overseas.
Before joining VTMH, I worked as a Counsellor Advocate and Senior Practitioner with Foundation House alongside adults, children and families of refugee background and those seeking asylum who have survived experiences of torture and trauma.
I am interested in supporting the mental health and service delivery workforce to better engage with diverse communities using an intersectional lens and culturally responsive practices to foster inclusion and cultural safety. I have been privileged to facilitate reflective practice groups, supervision, and education and training in a number of community organisations and universities.
I am further interested in creating spaces for the voices of diverse communities to inform developments in policy and systems. In line with this interest, I am proud to have collaborated with the Department of Education and Training and the Brotherhood of St Laurence to explore the barriers and challenges for four refugee background communities in their engagement with kindergarten programs. Learnings from this project have been used to inform policy and practice changes intended to increase access and participation for newly arrived communities in early childhood education.
I look forward to working with my colleagues at VTMH to support safe access and equity for all those seeking to connect with mental health services and to ensure the voices of those with lived experience be heard and embedded in shaping mental health support and practice.
GET IN TOUCH
Contact Details
(03) 9231 3300
stephanie.shavin@svha.org.au