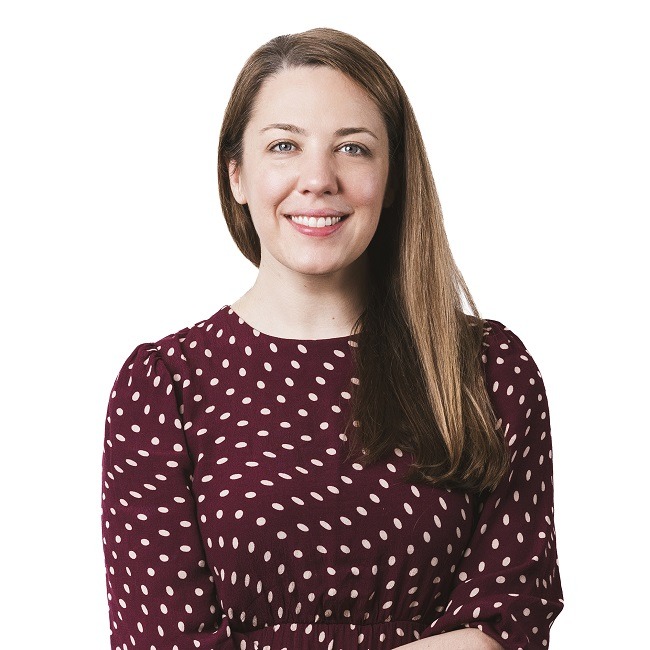 Education and Service Development Consultant
Kimberley Wriedt
Hi, I'm Kimberley, I've completed studies in occupational therapy and I've worked with VTMH since 2011. In that time, I've been fortunate to have been involved in a variety of important projects and activities, including service development consultancy, facilitating group consultation processes, project management, publication writing, and training development and facilitation. I began my mental health career in Victoria's Community Managed Mental Health Services sector, where I worked as a home-based outreach support worker and group program worker with an inner-city psychosocial support service, and later as a team leader for a home-based outreach service in Victoria's east.
Highlights of my work with VTMH so far include:
Being a:
Co-facilitator for the Victorian Cultural Portfolio Holder Program, a program recognised as an innovative workforce initiative by the Department of Health and Human Services in its 2017 Review and Consolidation of Innovative Workforce Models and Activity in the Mental Health Sector.
Member of the project team for the Approaching work with interpreters in mental health settings project, which used a co-design process to develop a range of resources to support mental health workers to work more effectively with interpreters.
Presenter at the Mental Health Services (TheMHS) Conference on various VTMH programs over the years.
I look forward to seeing VTMH continue to grow and evolve in ways that meet contemporary challenges and opportunities. I hope that VTMH can continue to collaborate with mental health services and systems in bold and creative ways to achieve greater equity in mental health care.
GET IN TOUCH
Contact Details
kimberley.wriedt@svha.org.au