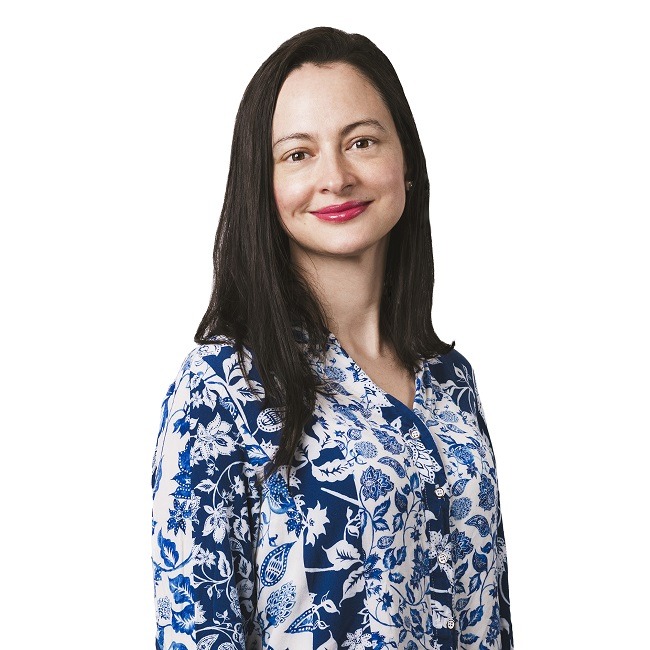 Adriana Mendoza
Hi, I'm Adriana, the Manager of VTMH. I am a first generation migrant and my background is in psychology – I have a Master of Counselling and Psychotherapy.
I have contributed to national and international mental health reforms. My work in this space has involved working with government, leaders, frontline workers, consumers, carers, community members and cross-sector groups to create a more dignifying, equitable, trauma-informed and culturally responsive system.
My work has been enriched by mentoring, coaching and supervising mental health and community workers in Colombia and Australia. One of my main drivers is supporting others to grow in self-reflection and awareness of others' realities.
I have also worked directly with consumers and carers delivering counselling and psychotherapy. Narrative therapy is one of my main approaches. In Colombia I worked with survivors of political violence, in Alice Springs with Aboriginal
communities, and in Victoria with consumers and carers experiencing acute symptoms. In the Northern Territory I supported services and community leaders to
co-design wellbeing services with and for Aboriginal communities. In Victoria I've also supported community and mental health organisations to enhance their service quality and internal organisational culture.
I am proud to be part of VTMH and look forward to continuing to see our unit leading and supporting mental health services to sustain change in cultural responsiveness. We welcome alliances and collaboration to continue co-creating a system where diverse voices are at the heart of reform, and where culturally responsive practice does not depend on specific workers but on organisational
systems ability to sustain change. I say this with the awareness that cultural safety is not finite, and that we have an ongoing responsibility to deliver a service that enables others to feel they can be and express their true selves because there is shared power, shared knowledge, and shared respect.
GET IN TOUCH
Contact Details
adriana.mendoza@svha.org.au