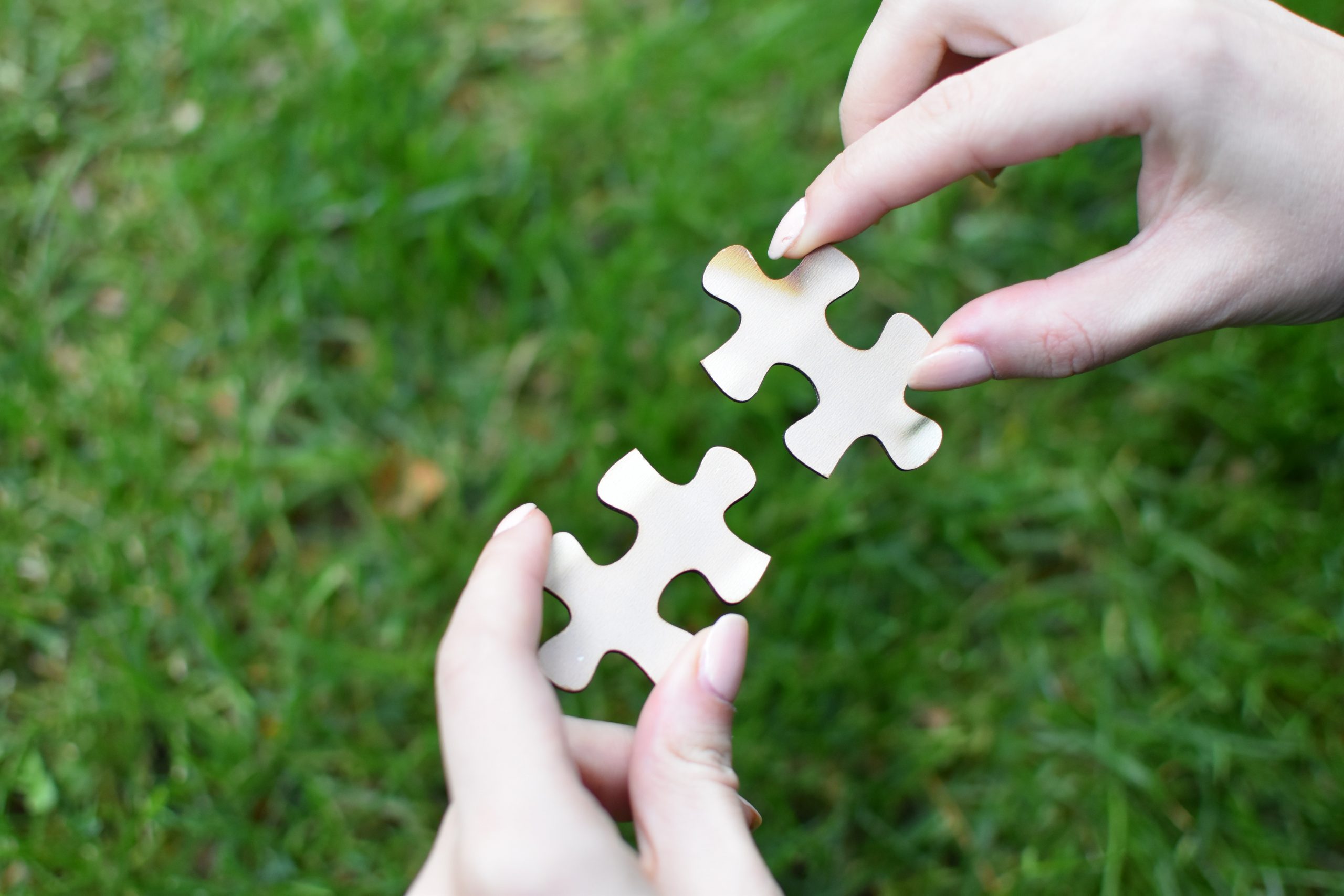 This year VTMH has worked alongside Headspace Dandenong/Hastings sites to pilot a brief and contained service development engagement to support their developing workforce in relation to culturally responsive practice.
The complexities of current funding arrangements and capacity consideration from both organisations rendered a whole of organisational partnership (VTMH's Partners in Diversity Program) not possible this year. However, collaboration in a short-term local level project specifically focused on localised needs at the Dandenong/Hastings sites was possible with reference to:
Establishing foundational knowledge and practice in cultural responsiveness
Establishing policies and procedures at a local level to ensure policies support practice
Support to establish a reflective practice culture
Implement activities /actions to sustain this culturally responsive lens into the culture of these identified sites. ie. staff orientation models
In close collaboration with the Dandenong/Hastings leadership team, VTMH provided a series of face to face and online workshops, provided guidance to a newly established Policy and Procedure taskforce and co-facilitated a number of reflective practice sessions with Headspace staff.
The project concludes with a brief evaluation to be completed by the end of 2022.