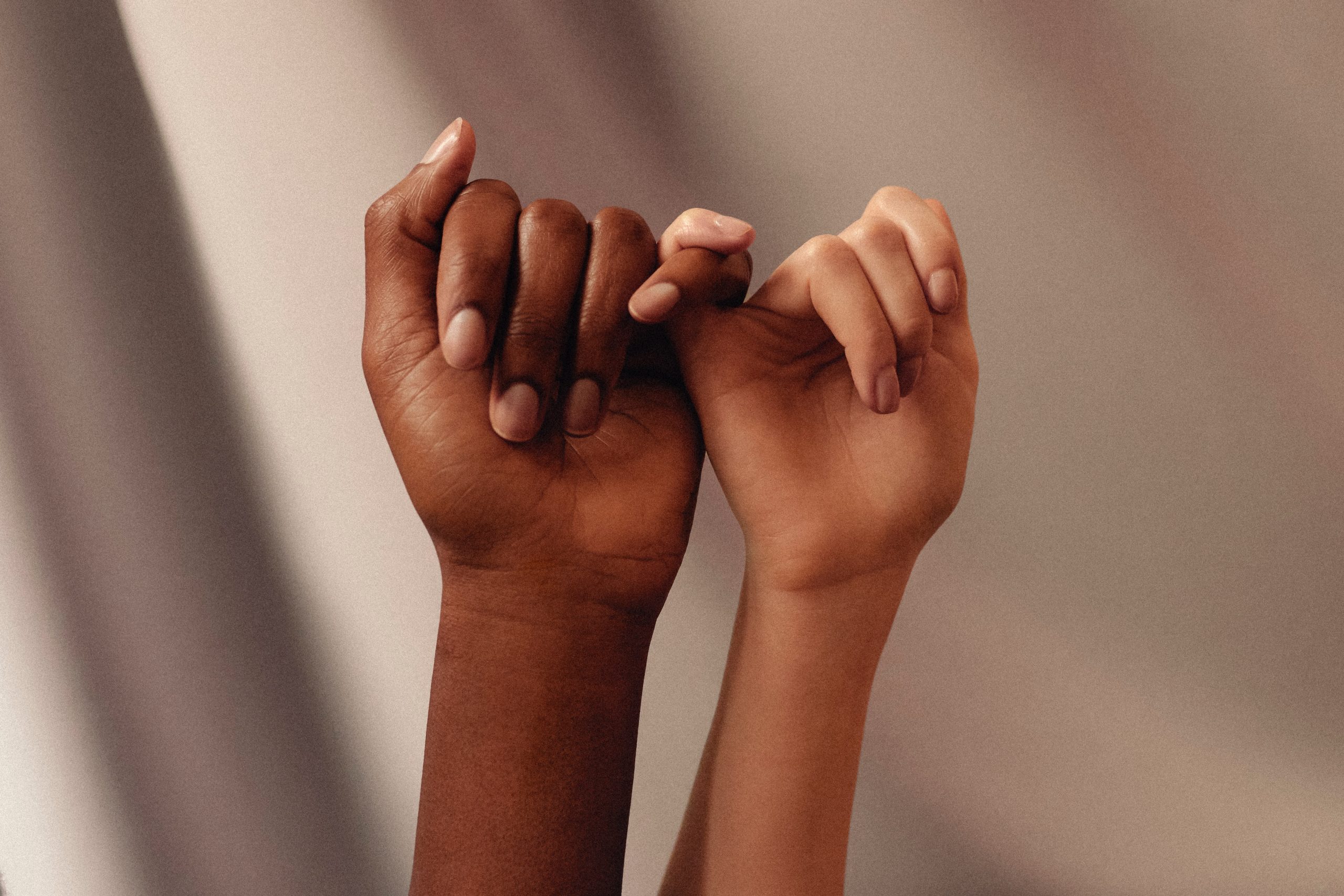 Recommendation 31 of the recent Royal Commission into Victoria's mental health services outlined the establishment of eight family and carer-led centres across the state, to better respond to the needs of those caring and supporting family and friends up against mental health challenges.
Tandem, Victoria's peak body representing family and friends supporting people living with mental health issues, was tasked with facilitating a co-design process to develop tender specifications to guide those services or organisations wishing to tender to run one or all eight centers.
VTMH was grateful for the opportunity to join the "Co-design Governance Group" to contribute to this process that considered the needs of all carers across the breadth of Victoria's richly diverse communities. We were also grateful to work alongside group members who ensured a depth of knowledge and experience informed this important design phase.
VTMH is excited to see Tandem's final tender design and watch as the process progresses towards establishing the eight operational family and carer-led centers across the state.