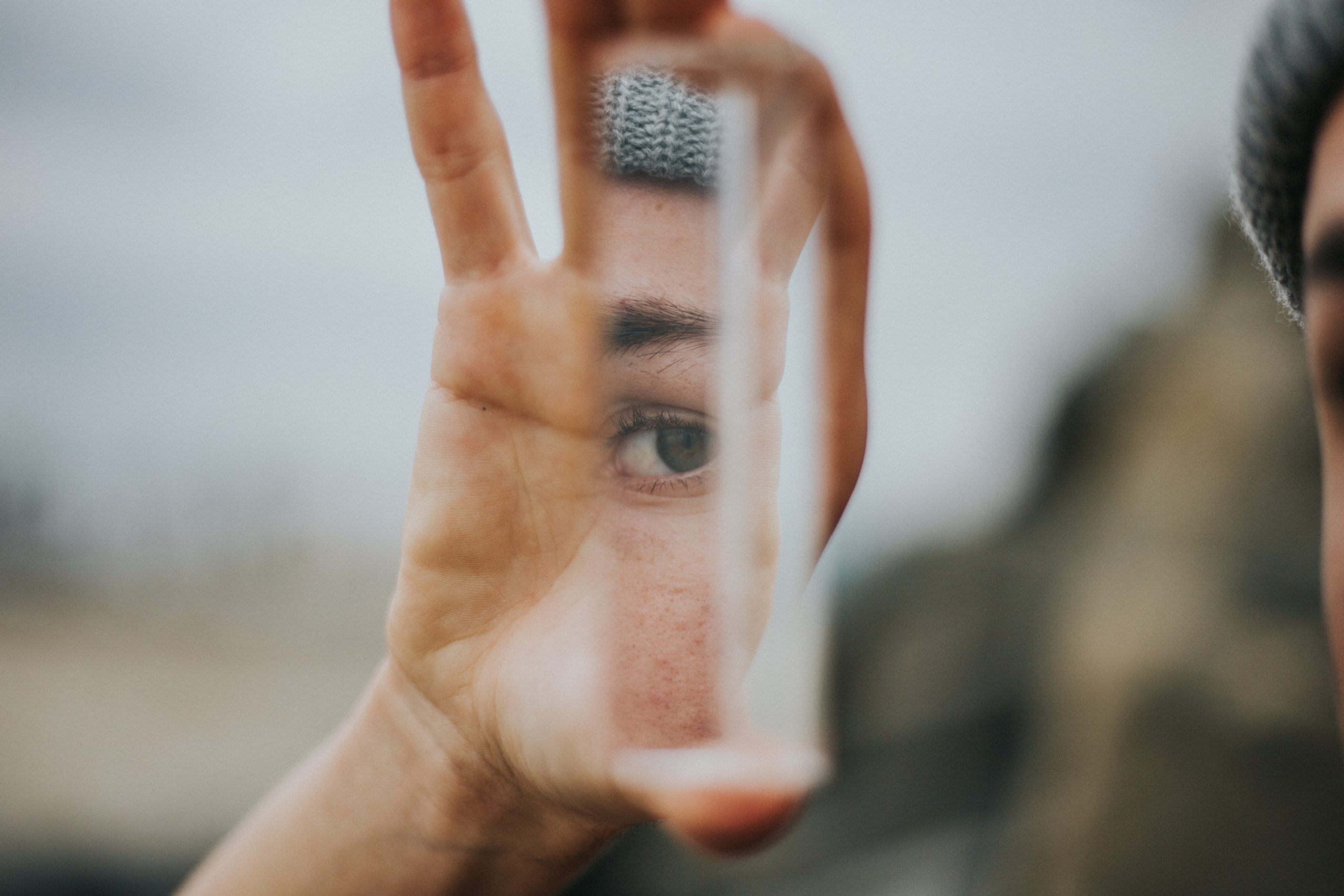 Victorian Transcultural Mental Health (VTMH) has been facilitating the statewide Mental Health & Cultural Diversity Community of Practice (CoP) since 2020.
The CoP provides a space to support mental health clinicians to come together to critically reflect on cultural diversity and mental health with peers who share the same interest.
The CoP provides an opportunity to explore contemporary practices, and have robust and respectful conversations about ways we can make our practice more accessible and responsive to the diverse needs of local communities.
The CoP is a free, ongoing program, with membership renewed annually. The group meets quarterly via Zoom throughout the year and each meeting runs for 2 hours. The CoP is open to those working in Victoria's publicly funded mental health services. For more information on becoming a member, click here