Cultural Portfolio Holders came together on Thursday 15th November to network, reflect and celebrate their achievements over the last 12 months.

The evening was held at the Melbourne Museum and opened with a spirited musical performance by Indigenous singer/songwriter Benny Walker. Benny's performance was followed by an address by Cultural Portfolio Holder Network member, Michael Pauly, who reflected on his experiences as a Cultural Portfolio Holder, and the impact that holding this portfolio has had on his practice.
This year's Oration speech was given by award winning journalist and documentary film maker, Santilla Chingaipe. Through stories, Santilla reflected on her role as a journalist, and how she came to the realisation of the lack of racial literacy in the media. Santilla also spoke of the devastating impact on communities when there is no space or opportunity to have informed conversations about race. The speech was following by lots of pertinent questions and conversation from the audience.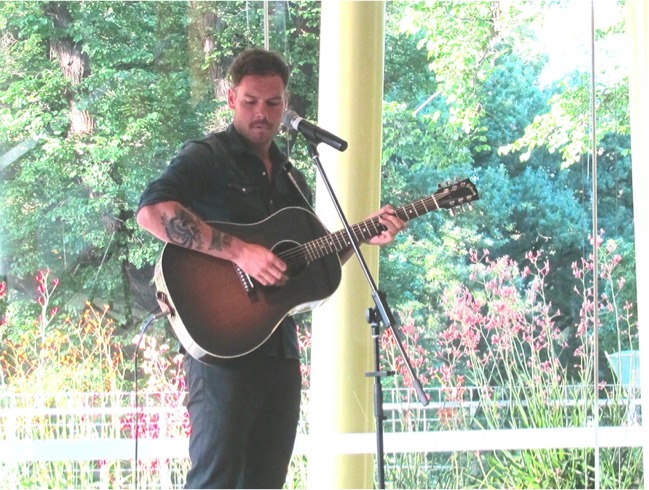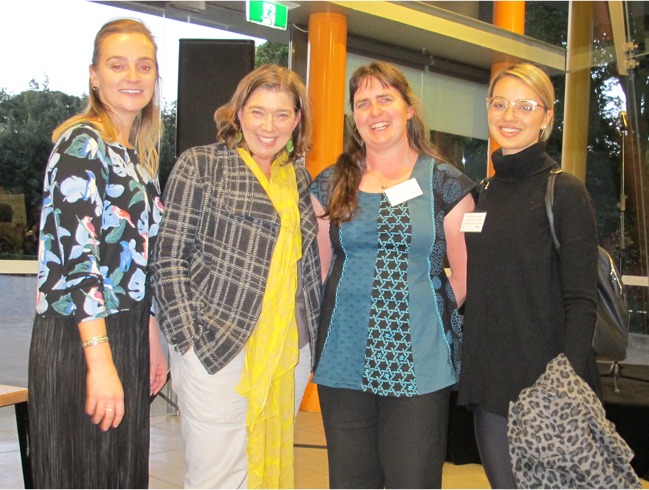 The energy and comradery in the room on the night was overwhelmingly positive. We would like to thank all those who attended, and we look forward to hosting thought-provoking events such as this to support the mental health workforce across Victoria.
Cultural portfolio holders (CPHs) are individuals working in mental health and related organisations who undertake a role to drive culturally responsive practice. People holding positions that lead cultural diversity initiatives, are invited to register with the Victoria Cultural Portfolio Holder Program, facilitated by Victorian Transcultural Mental Health (VTMH).