The forum was a collaboration between Centre for Multicultural Youth (CMY), Forensicare, Indigenous Wellbeing Program, Western Young People's Independent Network (WYPIN) and their auspice Melbourne City Mission (MCM) Victorian Transcultural Mental Health (VTMH) and all the young people who presented.
Throughout the day forum participants had the opportunity to listen to and have conversations with presenters who spoke about their experiences of programs and approaches that promoted cultural safety in practice and culturally responsive service design.
What did participants say were the most useful aspects about the Forum?
"Hearing people's stories and learning about some of the programs available and the great work they are doing"

"It was great to see young people involved in leadership programs and speaking so brilliantly in public"

"Hearing directly from young people — inspirational"
The organising committee would like to thank all the young people who took time out of their studies, out of their work day, away from caring roles and from the many and varied commitments they have, to share some of their stories with us on the day. We thank them for trusting us with their experiences.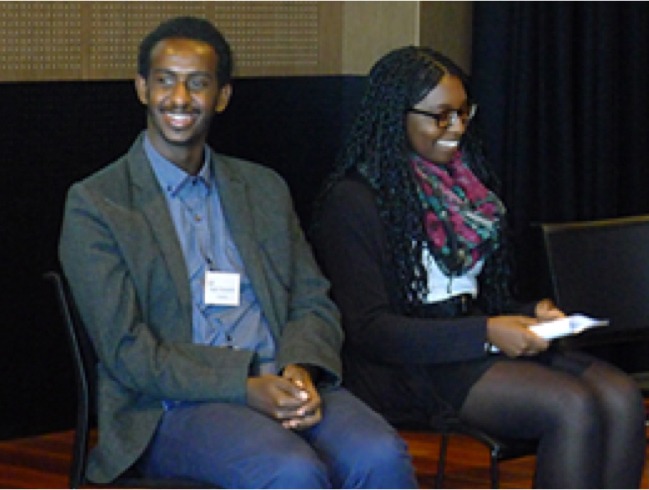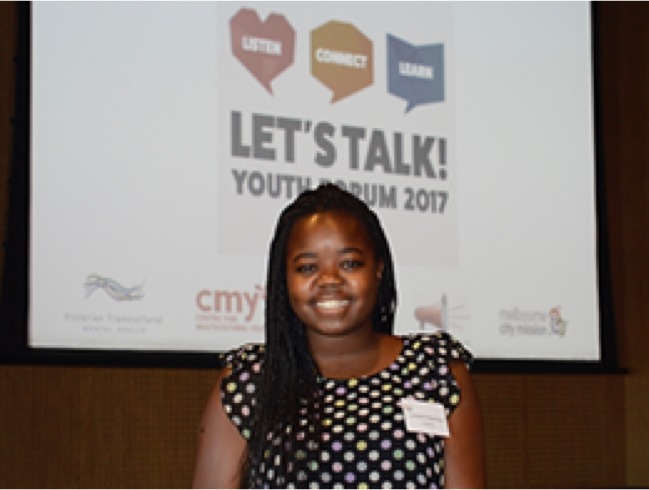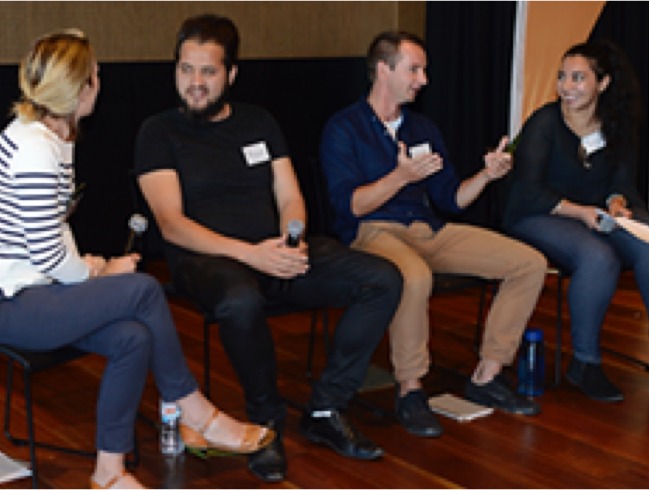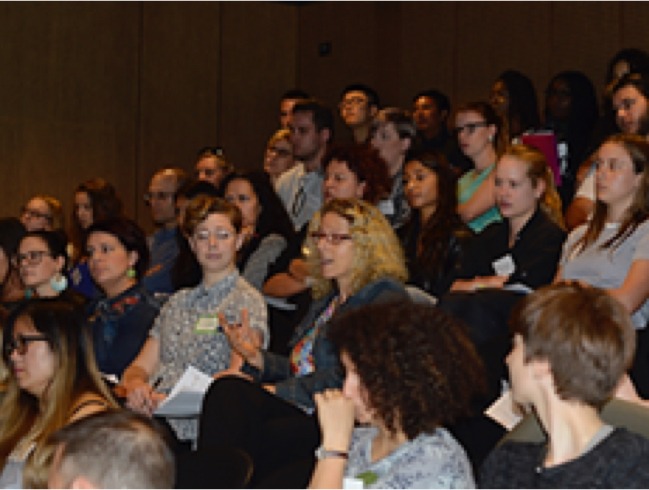 VTMH hosts a small number of Forums each year, with planning currently underway for our next seminar scheduled for September this year.
Register with our mailing list to receive updates as details are announced.