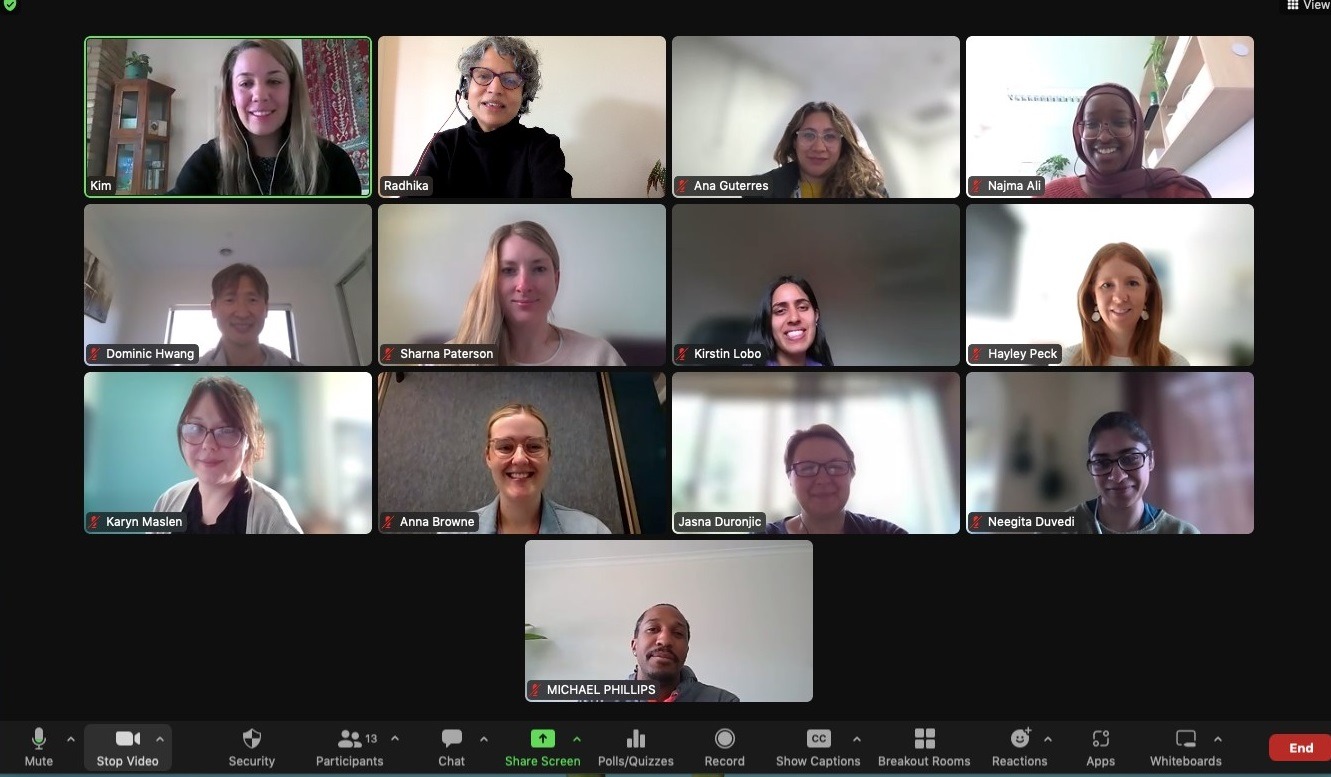 Star Health have been engaged with VTMH as part of our Partners in Diversity Program since 2020.
Recently Star Health, Central Bayside Community Health Services and Connect Health & Community amalgamated under the banner of Better Health Network (BHN).
The BHN network have enthusiastically extended support to continue the VTMH – Star Health partnership to progress the strategies Star Health have employed to embed cultural responsiveness practices in their organisation and work.
For this final year of the partnership, VTMH is supporting BHN by delivering a 'Train the Trainer' (TtT) program as one mechanism to extend and embed cultural responsiveness practice within the broader BHN network.
The TtT program was launched in September 2022 with an orientation session. This has been followed by the first two workshops. Further workshops and reflective sessions, to support the trainers as they begin to facilitate the training, will take place in 2023.
It is anticipated that the future BHN trainers in Cultural Responsiveness will be ready to begin supporting the broader BHN staff base to develop knowledge and skills in cultural responsiveness in the second half of 2023.