Our Purpose
Victorian Transcultural Mental Health (VTMH) is the lead transcultural and intersectional mental health service for the state of Victoria.
Working together
to create healthy connected communities, where no one is left behind.
We work closely with the mental health sector, as well as the public health, human service, education, and community sectors, which people also approach for mental health support.
We welcome working with a broad range of people, including communities, those with lived experience, the mental health workforce, educators, service improvement professionals, researchers, and those working with policy.
We aim to listen to people, build on their strengths, and share experiences and information. We apply theories and practices to co-produce resources, build capacity and translate knowledge.
VTMH is funded by the Mental Health and Wellbeing Division of the State Government of Victoria, Department of Health and sits within St Vincent's Hospital, Melbourne.
Our Strategic Objectives
VTMH advocates strongly for cultural safety and supports the examination of societal structures, service systems, and institutional factors. We promote equity and social justice in mental health practice, policy, governance and the allocation of public resources.
Read more about our aims and the four strategic objectives – to collaborate, support, equip and advocate – that guide our work with government, organisations and communities.
Our Values
Acknowledging Responsibility
Holding Multiple Perspectives
Our Values
Acknowledging Responsibility
We acknowledge and want to address enduring patterns of social inequality. We are committed to creating opportunities for change. We aim to listen to voices of lived experience, especially to people who have been systematically ignored and devalued.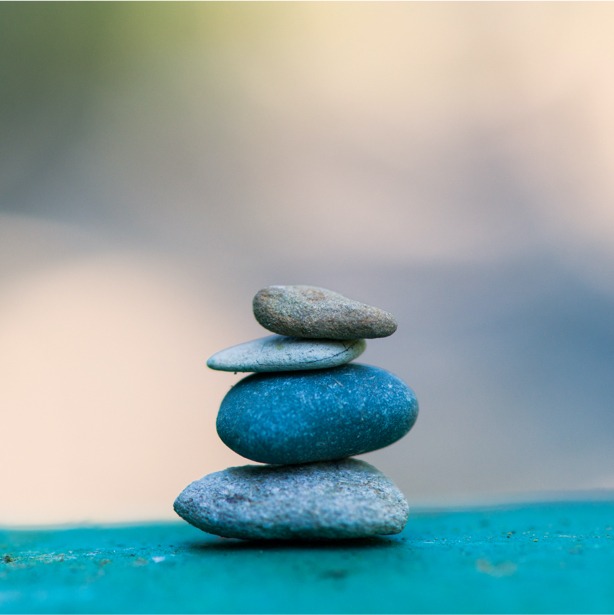 Our Values
Holding Multiple Perspectives
We regard cultural humility and cultural safety principles and practices as the basis for respecting and valuing diverse experiences when providing mental health care.  Cultural humility is a willingness and ability to listen and learn from diverse perspectives. Cultural safety demands that we critique and transform how power is embedded in health knowledge paradigms, professional practices and service systems.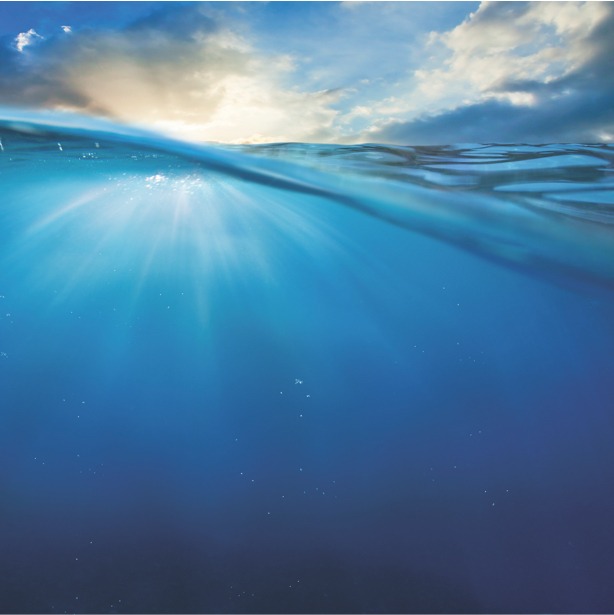 Our Values
Advocacy & Equity
We aim to use our influence to promote the right of all people to social and emotional health and wellbeing and full participation in community life. We aim to address barriers to accessing appropriate mental heath care and support.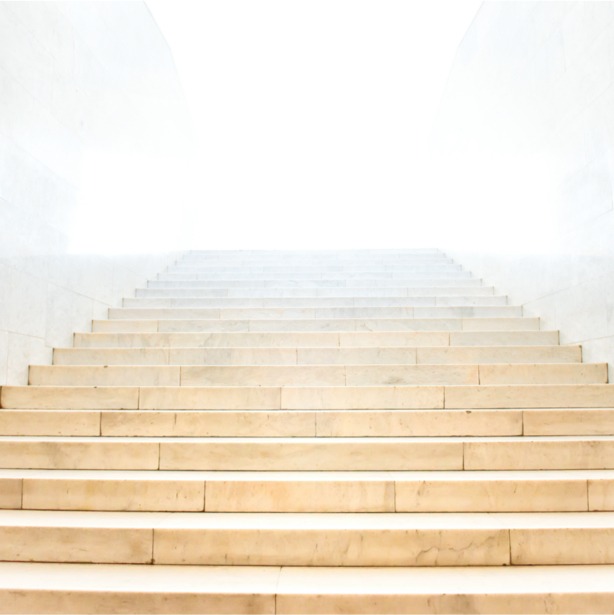 Our Values
Respect & Humility
We acknowledge that we are not experts in another's experience. We regard research, narratives, and experience as legitimate forms of knowledge and wisdom. We see curiosity as essential to engaging with the world around us.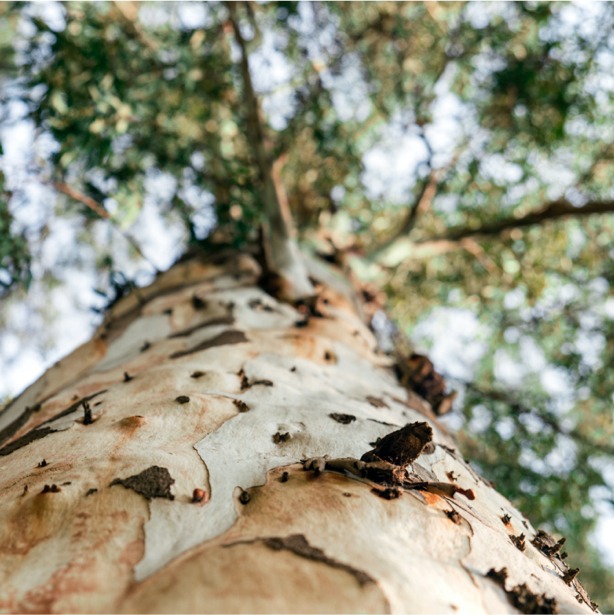 Our Values
Life-long Learning
We value rich discussions and opportunities to listen and share knowledge and experiences. We aim to engage in meaningful, intentional conversations that enable growth and promote two-way learning.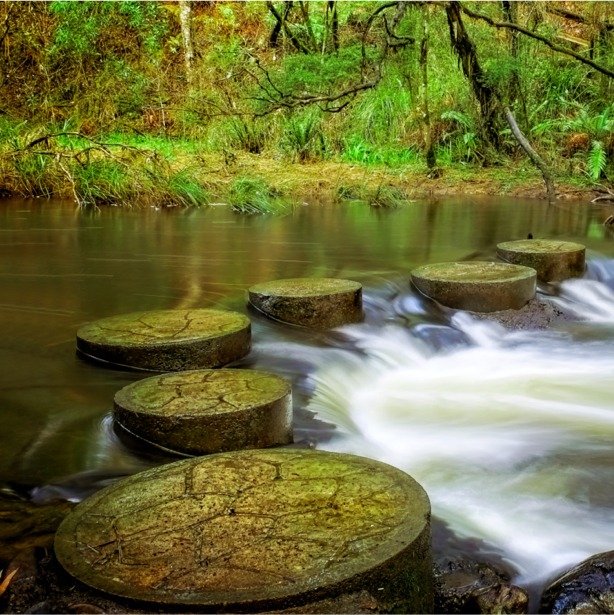 Our Values
Collective Action
We value making connections, building relationships and collaborating. We believe collective action is a path to genuine social change. We aim to form coalitions and alliances based on shared values.